(smart bags for smart people … you are smart so your bag should be too!)





You can see what's inside. It's not just a big black hole!

Including the Mommy Pocket for easy access and tons of organization.

Crushed up crackers be gone!

Very cool … literally and figuratively.

Adjustable, Versatile and Comfy Straps
Just the right size for everyone.

Strong and beautiful … just like you!

Limited Lifetime Warranty
Best customer service around!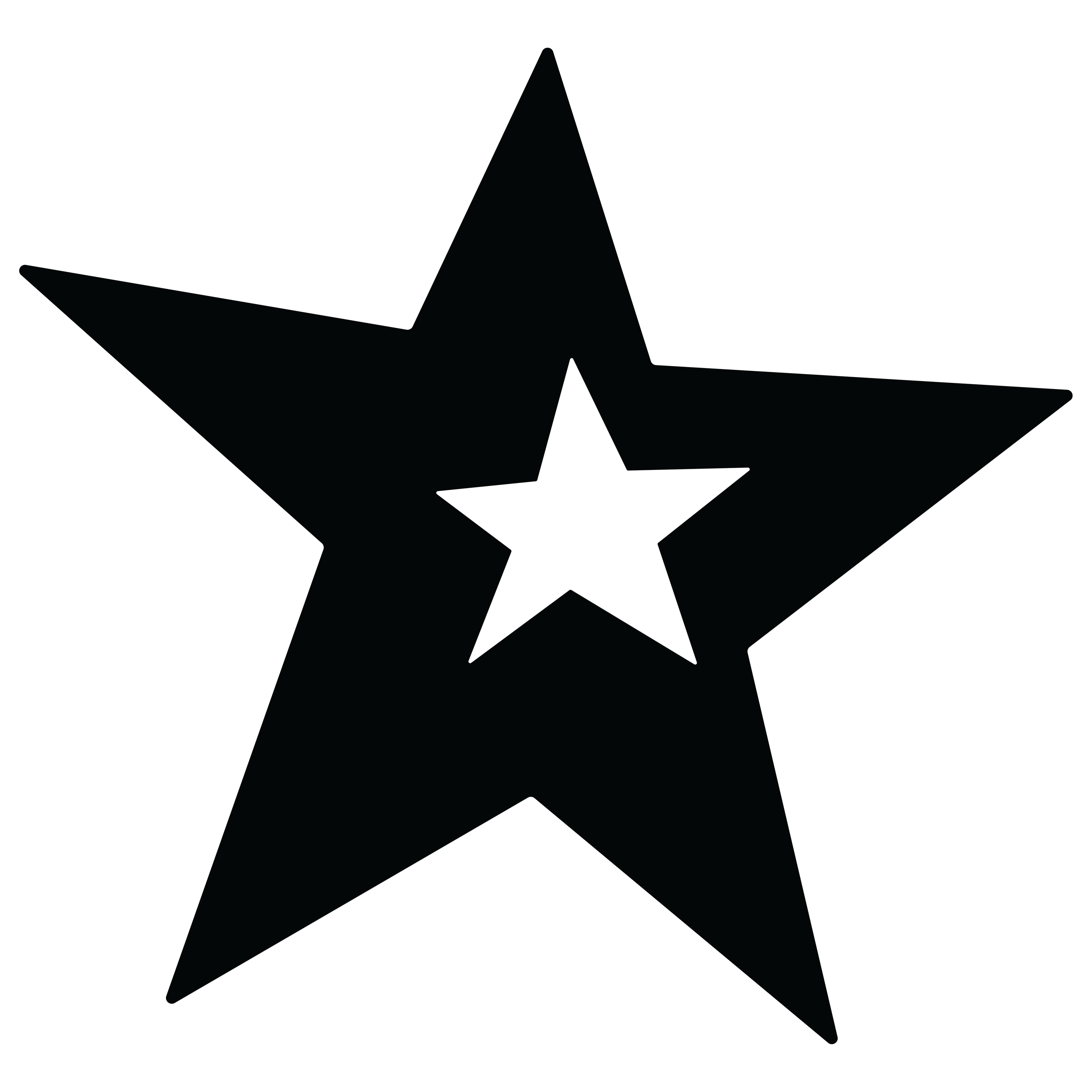 JuJuBe is the original innovator in diaper bags and baby gear. The more you use, the more you love.
Check out the cool details we came up with from over 15 years of design feedback, which everyone else seems to be copying (blush, blush, we're so flattered!)